I Still do.
..and we all do wanna keep promises. Broken promises, somewhat like a broken jar. shattered. Places to go, sights to see. Tears and Sighs. and i still do wanna fulfill them. here i am mending the pieces, picking up whats left. in hopes that one day, just maybe one day. to see you beaming from ear to ear. all kinds of beautiful. 
One of the deepest valley that i've have to walk through alone..
"..And maybe searching for hope is a form of hope in itself. There's a..."
– Jon Foreman, Switchfoot
A few sleepless nights…
Sometimes you just don't know what to say.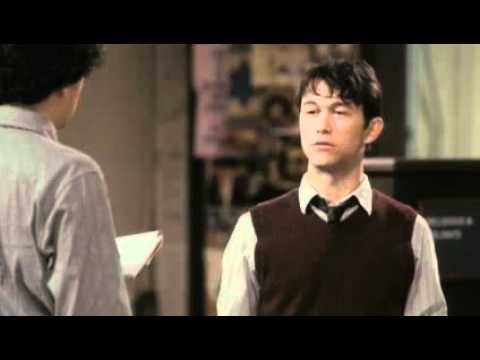 "No one really knows why they are alive until they know what they'd die for."
– Martin Luther King Jr. (via loveyourchaos)